THIS IS THE HEIGHT OF DISRESPECT
To the smokers who leave their butts in the pizza oven at 51 William Street, Devonport, can I come to your house and use your oven as an ashtray?
THIS IS A PIZZA OVEN, NOT AN ASHTRAY.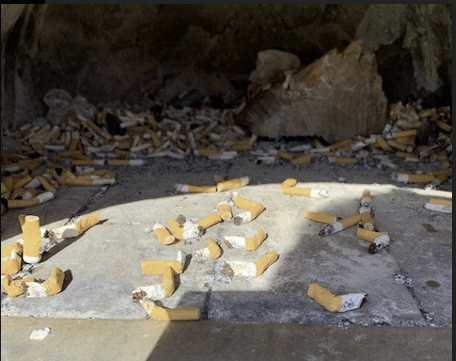 I know who these smokers are but, I am not going to personalise the issue at this stage.
I want this completely cleaned up by the smokers including, a good wash out with a hose and made ready for use. I want this done before Friday 14.
I never want to see this disrespect in our organisation again.
Neal